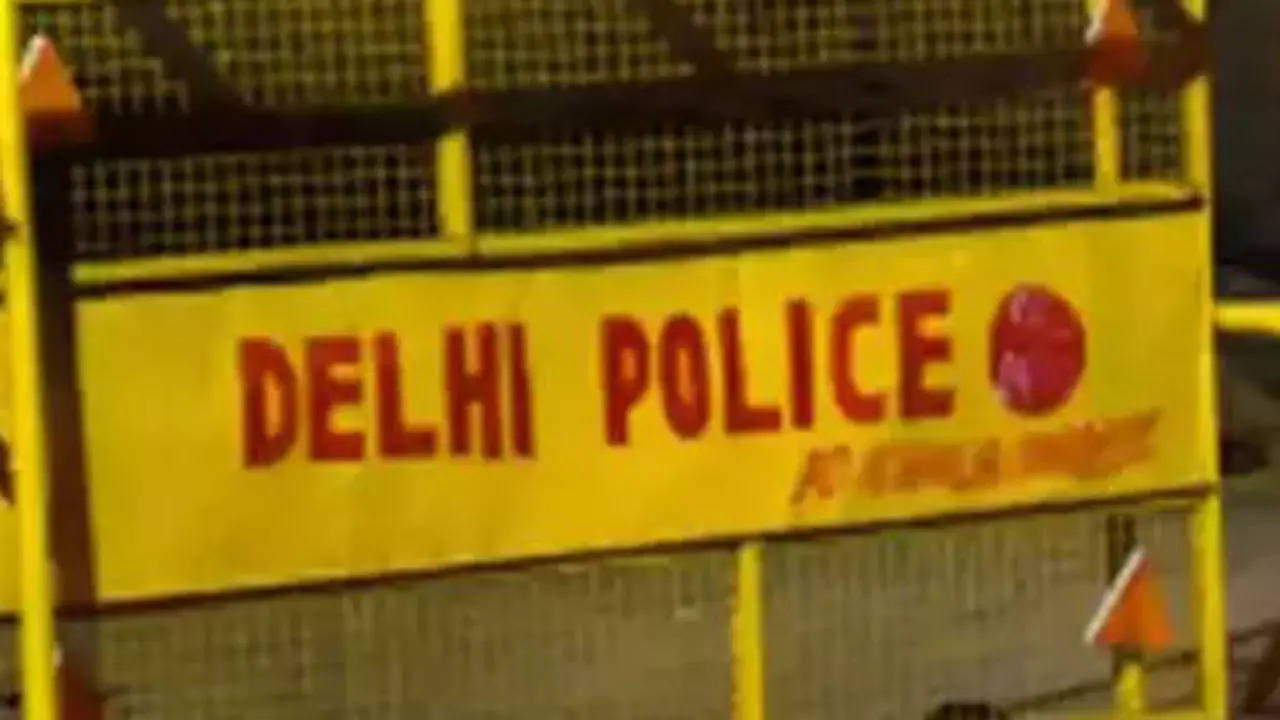 NEW DELHI: Two foreign nationals who allegedly forced two Ugandan women into prostitution after inviting them to India on the pretext of providing jobs were arrested, Delhi Police said on Wednesday.
The police received a letter from Manobal — an NGO — mentioning that a Ugandan woman messaged it about being enticed into coming to India under the pretext of employment but was coerced into prostitution, a senior officer said.
She was allegedly being held captive in an apartment in Govindpuri in the Tughlakabad Extension area.
A police team, along with representatives from the NGO, conducted a raid at the suspected location and rescued the two Ugandan women.
One of them arrived in India in December and the other in April, PTI quoted deputy commissioner of police (Southeast) Rajesh Deo as saying.
They were enticed into coming to India under the pretext of a job by Tanzanian national Lydia Willibad Ulotu and Nigerian citizen Osama Rayner alias Ray, the officer said.
When they arrived in India, they were brought to Tughlakabad Extension and told that Rs 1.5 lakh was spent to arrange their visa and tickets.
They were told to pay back Rs 4.5 lakh each, the police said.
When the women stated their inability to pay the money, their passports were seized and they were coerced into prostitution, the police added.
Inquiries revealed that Ulotu arranged clients and kept all the earnings.
It was also found that the clients were arranged via a mobile application.
The accused have been arrested and an investigation is underway, they added.
With PTI inputs